WELCOME to the AWC Website and the Link to our  Facebook Page.  Pretty "hip" for being 100+ years old!  Our method is friendship and our medicine is laughter because …
Laughter is the best medicine.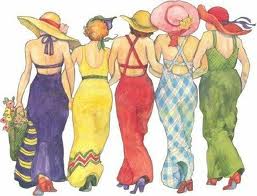 Please LIKE us to keep up-to-date on what's happening!
 OUR MEMBERS  Our members are working women, retirees, community leaders, professionals, business owners and life-long volunteers, united in one purpose – to connect with other women.
WE ENCOURAGE Members and potential members to participate in events, support each other in happy times and sad, and to create an atmosphere of inclusion.  To survive the Club always needs dues, donations of funds, in-kind items, volunteerism, and by developing and strengthening the friendships among the women of North Florida.
MISSION:  Transcending trends and time, the Woman's Club has for over  a century, been constant in its commitment to the fellowship of women, the nourishment of education and culture, and goodwill to the heart of Alachua.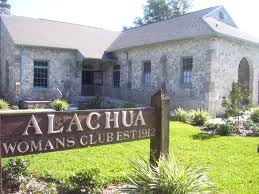 Browse around our site and Facebook page 🙂